David Weekley Homes 45 foot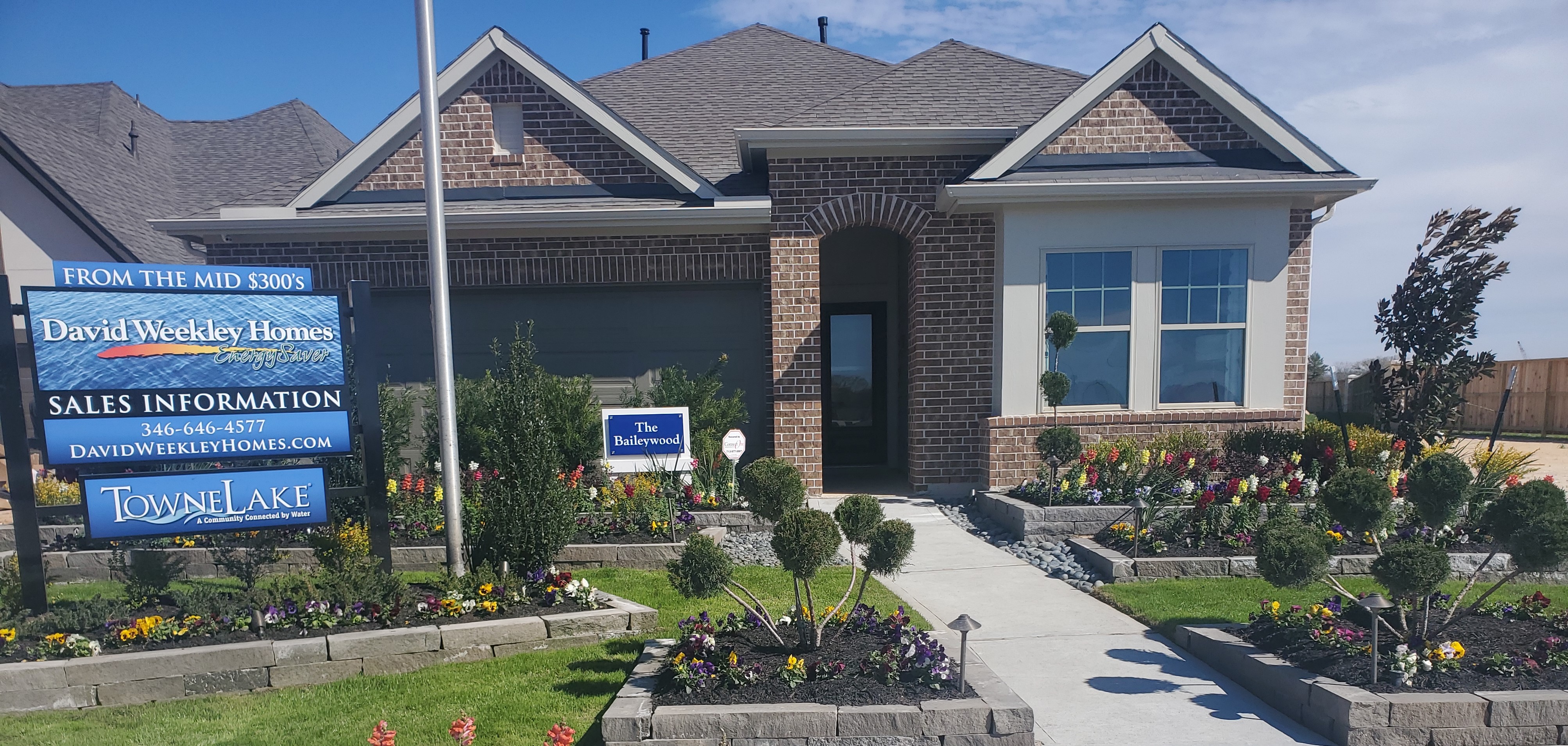 Having stood the test of time, David Weekley Homes is now the largest privately held builder in America. A company built on principle, David Weekley offers a range of choices, energy efficient homes, outstanding design and inspired customer service, to satisfy your home buying hopes and meet your expectations. The building of a David Weekley home is a customer-driven process built to enhance your family's life.
David Weekley homes are built to live as good as they look with nearly limitless options in everything from floor plans to lighting. As for quality of construction, a host of awards such as; National Builder of the Year, attests to the superior standard of workmanship behind your David Weekley home.
no results for your search