Jamestown Estate Homes
From the $900's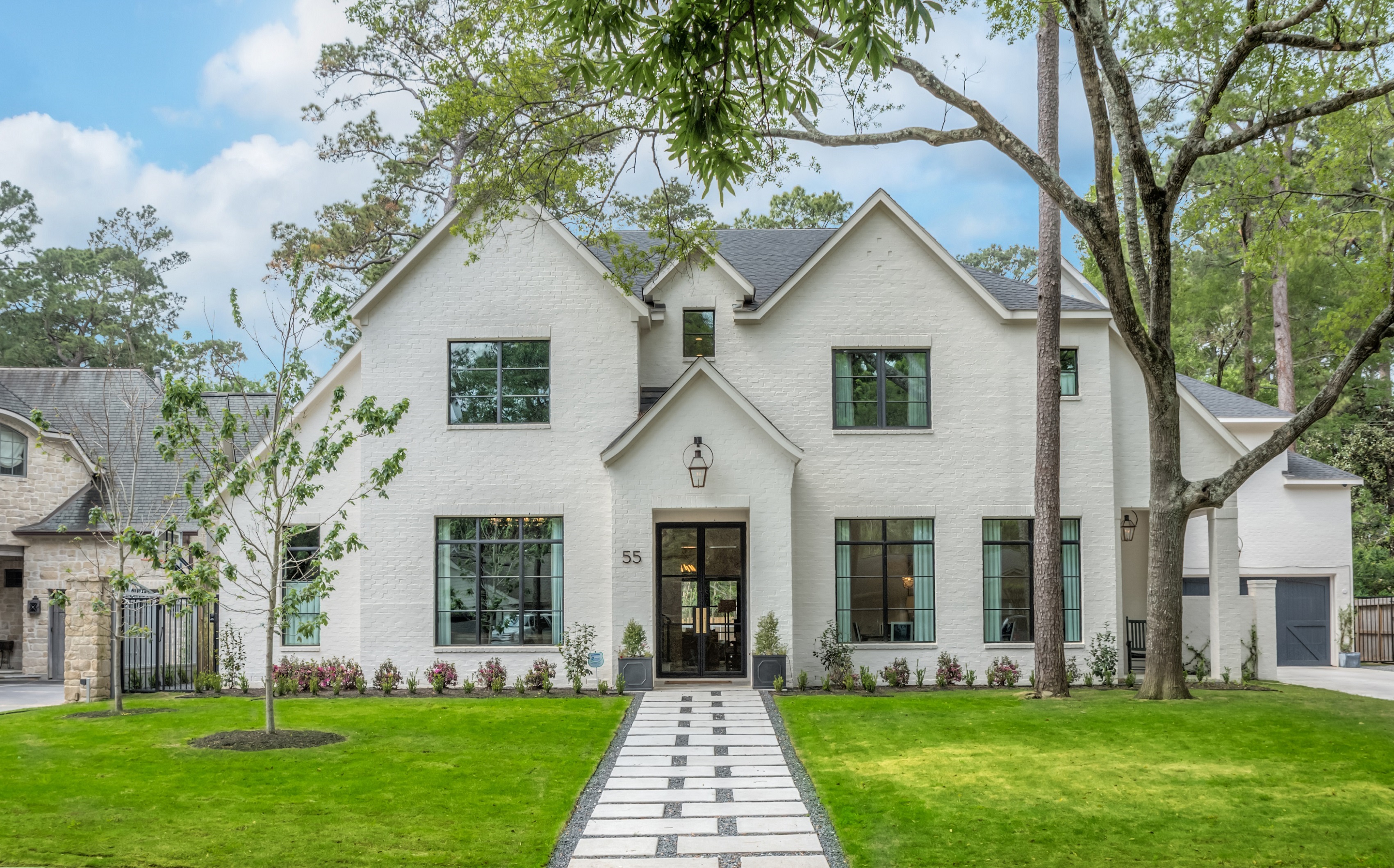 Jamestown Estate Homes is a family-owned business founded by Greg Hawes, with his daughters Elizabeth, Victoria, and Katy. Greg was previously the president of a Houston semi-custom builder, growing the business to one of the largest in the city. In 2010, he made the jump to full custom, luxury home building. By starting Jamestown Estate Homes, Greg fulfilled his lifelong dream of having a family business, built from the ground up.
As an award-winning builder, Jamestown Estate Homes works with you to create a unique home reflecting your individual interests and tastes, while meeting your financial objectives. We strive to make your home feel luxurious, comfortable, and timeless. By simplifying the design and build process, Jamestown can quickly develop your unique floor plan from scratch, or we can borrow ideas from our library of innovative designs.
Together, let's create the dynamic custom home your family will enjoy for years to come.
no results for your search