Get involved with your community and be prepared to have fun!
Life at Towne Lake is about more than just living near the water. It's about getting outside your home and connecting with neighbors. Through a robust and active resident lifestyle program, Towne Lake creates opportunities for people to connect. Get involved with any number of Towne Lake's growing community programs. Below is our calendar of upcoming programs and events. To learn more, visit www.townelakelife.com.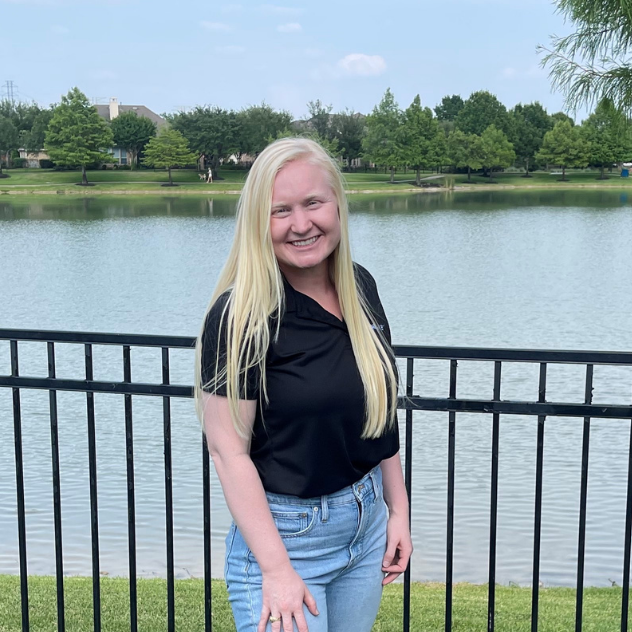 Meet Emily Dedmon
TOWNE LAKE LIFESTYLE DIRECTOR
Emily graduated Texas A&M University in May of 2020. Emily works with residents to create an active and engaging lifestyle program for families of all ages. From monthly community-wide events to smaller events for every age group, there is something for everyone! Emily is dedicated to providing residents with events, clubs, and a lifestyle program that boosts engagement and involvement across our diverse community.
Favorite Amenity: Any of the fire pits or the sand volleyball court at the Lakehouse!
Favorite Spot at the Boardwalk: Chick-fil-A
346-267-3470

Email Emily Dedmon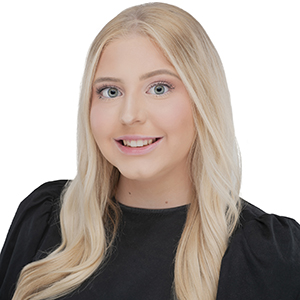 Meet Mackenzie Strickland
Lifestyle Associate, Towne Lake
As the Lifestyle Associate, Mackenzie helps create an active and engaging community for our Towne Lake residents. From planning large, family fun events to monthly club meetings where residents can engage with each other over their interests.
832-732-0420

Email Mackenzie Strickland
Check out past events