Towne Lake Life is Built Around You
Friday April 14, 2017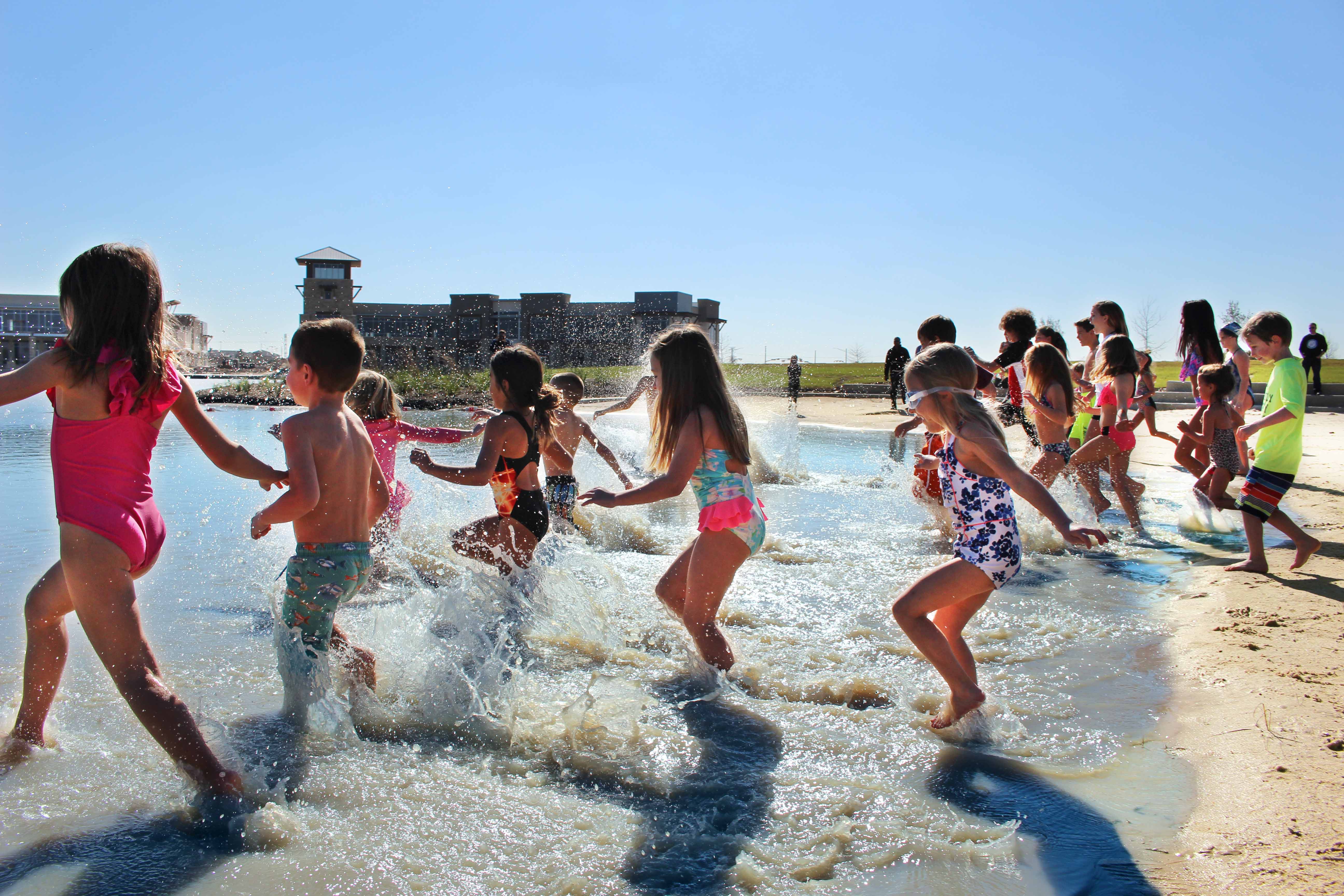 Community is incredibly important to us at Towne Lake. We want all of our residents to feel happy calling Towne Lake their home.
At Towne Lake, there are many events created to keep our residents included in and connected to the community, that's why we created Towne Lake Life. Towne Lake Life is the place our residents go to see events going on around them.
We offer many fitness classes to promote healthy living. All residents are welcome to join any of the events. We offer fitness classes geared towards men and fitness classes geared towards women. Join in on a spin class, pilates class, yoga class, or an abs/core class. We make sure all of our residents are catered to with our list of athletic events, community group events, fitness classes, and resident events.
Our events cover a little bit of everything. We want Towne Lake to be, not just your home, but your family. Our community and residents are what make Towne Lake life so great.
Be a part of a great community and find your home with us!